AS A BRANDING & MARKETING EXPERT
We See Your Success
As a professional photographer & expert WordPress web designer
focused on SEO strategies, J Browning Studio provides concierge executive coaching for entrepreneurs and small companies.
Our Approach Toward Digital Marketing
CONTENT + WEB DESIGN + OPTIMIZATION = SUCCESS
J Browning Studio creates a digital marketing strategy that brings out the best elements of your small company visually and dynamically.
John Browning likes to create great web designs that reflect his love for travel, photography, interior design, and social media. He is a visual learner helping to create visual identities.
John is an SEO Expert and offers search engine optimization tips & advice for clients with monthly maintenance packages. This way, business owners can experience the value of refining their website by evaluating website performance through the use of web analytics and keyword research.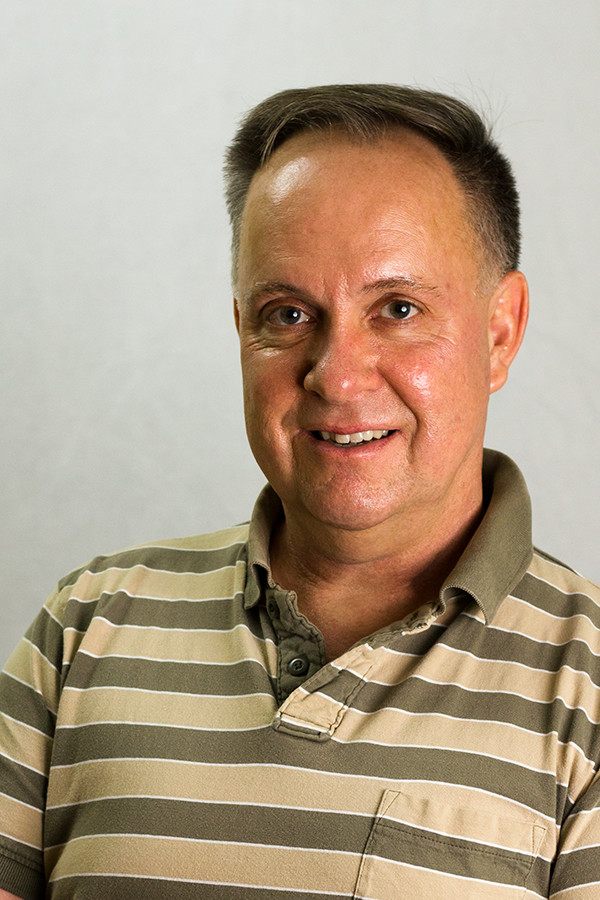 John Browning
Digital Marketing
Photographer, Web Designer, SEO Expert
John Browning is a professional photographer,  expert web designer and proven SEO Specialist who is passionate about designing small business WordPress websites with great web content and images optimized for high ranking search engine results.
We create memorable photos of products, locations and staff to help create fantastic web designs with original web content for clients all across Washington DC, Northern Virginia and Maryland.
Our Values
J Browning  Studio strives to be an important member of your team for as long as you need him.
Team Player
John Browning works seamlessly with your team to coordinate efforts so that no time is wasted and everyone get credit for their effort.
Educator
John works to educate you and your team on everything you need to know to manage your new web design and marketing efforts.
Quality Service
John Browning has been managing Web Design and Marketing strategies for small companies since 2006.  Quality service is the key to his success!
J Browning Studio Shows You the Value of Quality Research
CALL 202-838-6577 TODAY FOR FREE CONSULTATION
Below is a List of the Types of Clients That I Have Assisted with Corporate Photography, WordPress Web Designs, Web Stores, Social Media Marketing or Paid Advertising Solutions
Bloggers
Building Contractors
Casinos
Clinical Lab Professionals
Commercial Real Estate & Investment Brokers
Craftsmen & Etsy Creatives
Educational Professionals
Interior Designers
Lawyers
Musicians
News Organizations
Political Action Committees
Property Managers
Sports Agencies
Entrepreneurs
Real Estate Agents
Nutritionists
What J Browning Studio Does Best
Headshot & Portrait Photography
WordPress Expert In-Person Training