WORDPRESS HOSTING & MAINTENANCE
Web Design Partners & Affiliates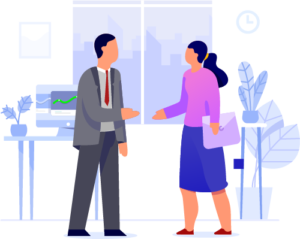 We only partner with providers we use ourselve.
J Browning Studio recommends services we use ourselves for clients that prefer to host and maintain their own websites.
The Best Hosting, SEO & Theme Builders on the Market

DO IT YOURSELF WORDPRESS WEB DESIGN
Helpful Partner/Affiliate Links
Here is a curated list of Companies that I use consistently to build new websites. The links below are affiliate links but they are provided because they are great companies that provide a great product at a great price for my clients.