Divi Theme Builder Tutorial: The Basics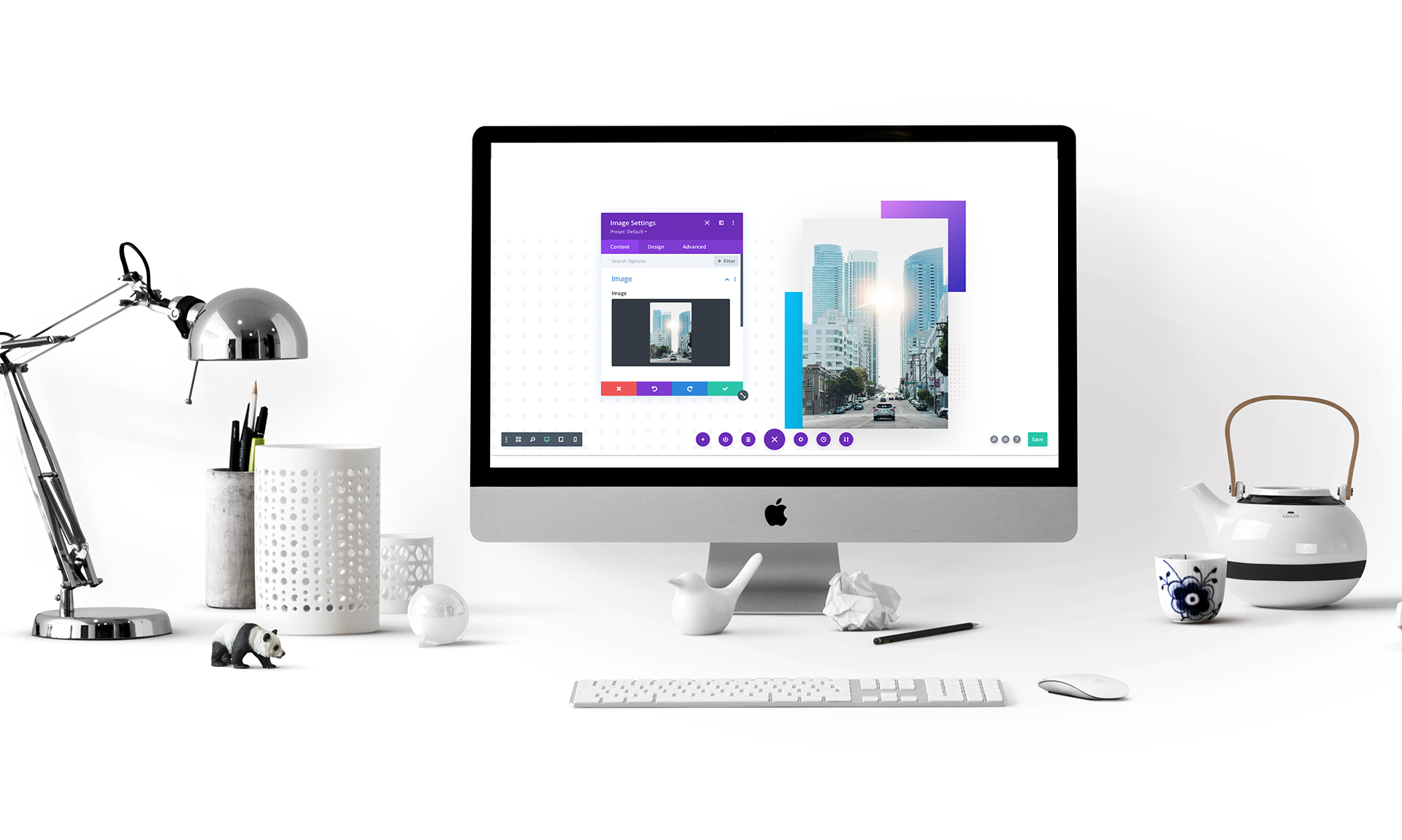 J Browning Studio is a proud sponsor of the Divi DC Meetup group. Whether you're an expert or a beginner, come join our group and share your experience using the DIVI Theme Builder.
There are always new folks being introduced to Divi, so we decided our Intro to Divi meetup will be an annual event.
The Divi visual builder is a great way for web designers to quickly design rows, modules, or sections by using the WYSIWIG interface that shows what they're doing as it's happening.
We'll go over standard modules and layouts during this meetup and walk you through how to place your content and images to create responsive designs. We will explore making your layouts look good on desktop screens, tablet devices, and mobile phones alike. And we'll cover some of the new features Divi has to offer!
Also, you'll have a chance to ask questions and go over any challenges you have with the visual builder.
Here is the schedule:
1. Introductions
2. Visual Builder Basics Presentation
3. Q&A Discussion regarding Divi Visual Builder
4. Conclusion & Summary of Our Discussion
5. Mingle, Network, and Departure