Photography studio services
Photography Reflecting Your Style
Local Washington, DC Based Photographer

Are you are seeking photography services for your website? When you need headshot photographer or product photography, J Browning Studio will help you tell your story…your way.
Photography Studio Services Include: Headshots, Portraits, Products & Events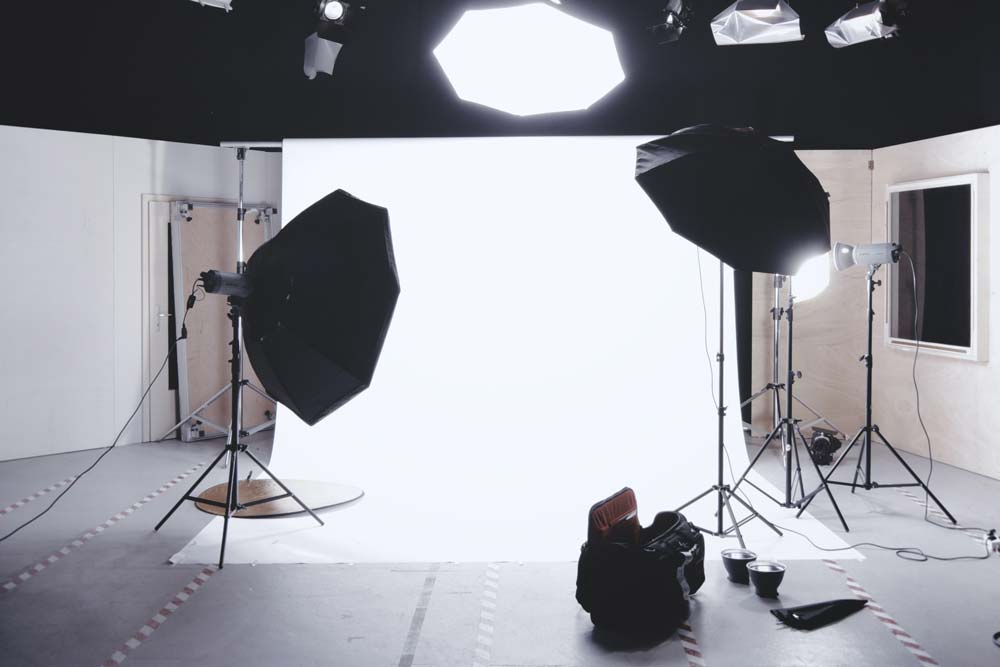 Commercial Photography Studio Services Focusing on Your Brand & Identity
John Browning is a photographer offering affordable alternatives to purchasing images without breaking the bank. Photos are taken in your home, office, outdoors or in a photo studio.
Stock images are poor substitutes for images on your website to describe your business, personality or character.
See the list below for the description and types of photography studio services offered.
Social Media Profiles LinkedIn, Facebook, or Twitter
Business Photos for Print Marketing
Product Photos for Website or Online Marketing
Real Estate Broker Headshots
Real Estate Photos (Interior & Exterior)