Find Your Northern VA

WordPress Website Designer
Your company Deserves an Amazing Web Design Optimized to Convert New Users to Returning customers.
You need a web designer with the best web development tools and expertise to make your new website look great on any device – desktop or mobile – so everyone has access to all of your content, no matter where they are. As a result, your new web design will be beautiful, functional, and easy for visitors to navigate.
We are located in Northern VA – Washington DC area, available for personal consultations as well as online meetings.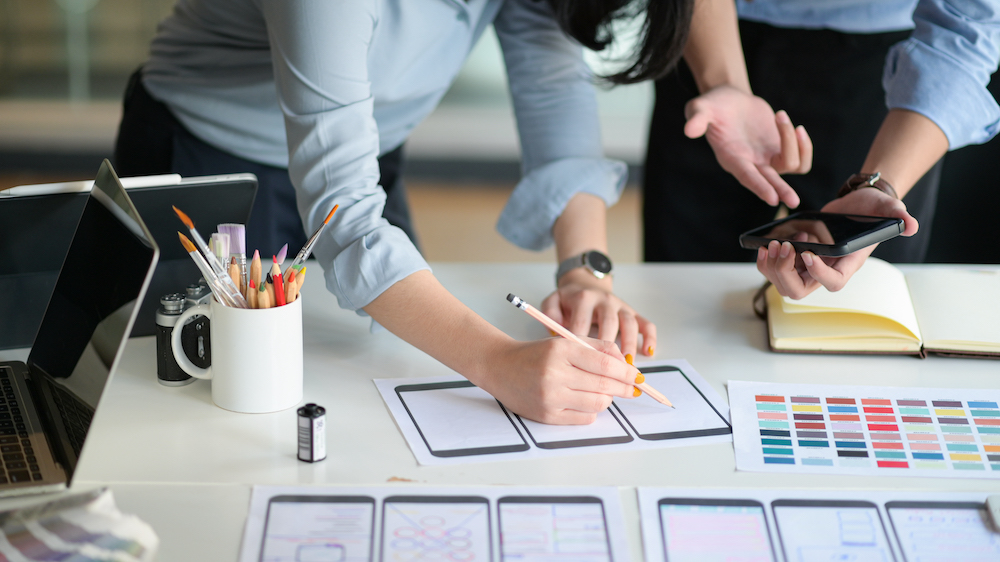 TOP WEB DESIGN COMPANY & CREATIVE DIGITAL AGENCY
We are a web design agency with the talent to brand, create, and market your online business. With our experience and your imagination, your new web design will be beautiful, functional, and customer-focused.
Let's build your new visually stunning website design custom-made the way you want it and specifically for your industry or profession that will generate leads.
Keep Your Website Secure And Interactive with our Low Cost WebSITE Maintenance & WordPress Management Services
No matter how simple or complex, any website needs to be regularly updated and maintained. That's where our Website Maintenance & Management Services come in.
We offer monthly website maintenance services that include updates to your website and any plugin services you may need. We can also help you with any content changes you require and keep an eye on your site's performance and security. So whether you need a few minor changes or a complete redesign, our team is here to help.
Contact us today at 202-838-6577 to learn more about our Website Maintenance & Management Services.
Understand It Before You Commit – WEB DEVELOPMENT PROJECT OVERVIEW
Our dedicated project manager will start a web design project by gathering information about your business and what you hope to achieve with your website.
This information can include research into your industry, target audience, and competition.
Once we understand your needs, we will begin to create a mockup of your website to show how your site will look and function.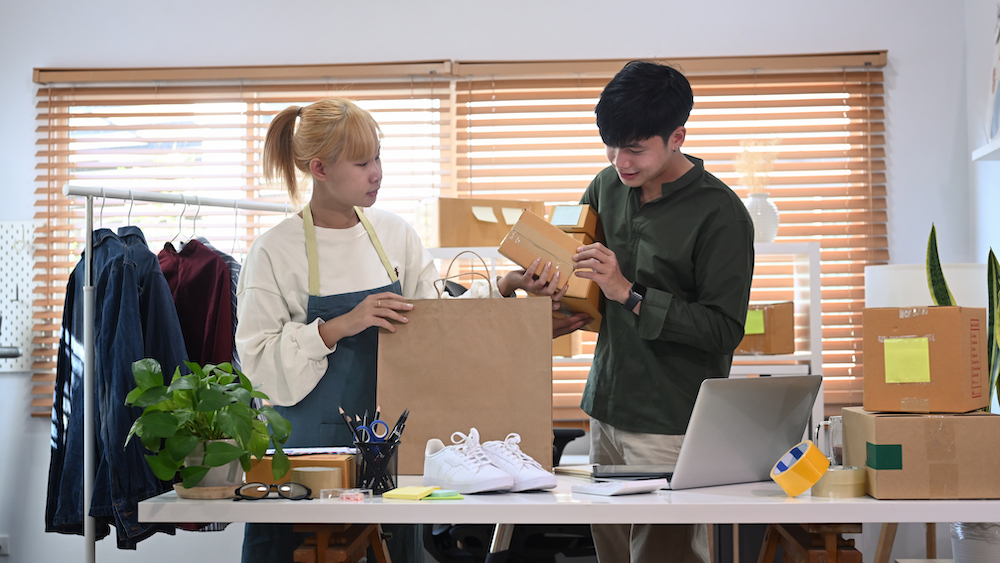 E-Commerce Website Development & Solutions For Small Business
J Browning Studio provides quality eCommerce web development services. We have a team of web experts familiar with various eCommerce platforms, including Shopify and WooCommerce.
We can help you create a custom online store designed to meet your specific needs and requirements. In addition, we can also provide ongoing support and maintenance to keep your store running smoothly. We specialize in helping businesses of all sizes develop and launch their online stores. Our team of experienced developers can create a custom site tailored to your specific needs, whether you're selling physical goods, digital products, or both. In addition to building your store, we can also help you with all aspects of setting up your business online, from choosing the right platform to managing your inventory.
If you are looking for a reliable eCommerce web development company, J Browning Studio is the right choice!
Get a Responsive Web Design Proposal Today
We'll send you a WordPress responsive web design proposal explains the layout and includes a wireframe illustration of the new website layouts. In addition, We'll create a website mockup to give the client an idea of how the different layouts for the pages, web store, and blog will look. A web design proposal may include other services like WordPress Web Hosting and Logo Design.
All website designs are SEO-friendly. We build creative, responsive website designs customized to look perfect on any device (desktop, mobile phones, and tablets). Additionally, every webpage design layout follows the standard best practices and principles used in the industry. Finally, we build every web with a content management system that is easy to use and made to last with every update. But most importantly, your customers will love using them.
A Website Design And Development Project Scope Of Work Document that will be easy to Understand
Before writing a web design project proposal, we ask clients questions and suggest they look on the internet for web design inspiration. Next, we examine other websites in their industry for ideas. After collecting the information, we'll write a web design estimate based on the scope of work needed to implement the new design with pricing to suit their budget. Brand identity is essential to any company's digital outreach. Therefore, we design brand identities for companies to help them with a comprehensive digital marketing approach.
See our Pinterest page for Web Design Trends & Inspirations.
We will also develop a website-style guide that includes the colors, fonts, and logo treatments we recommend. The style guide will help keep your website looking consistent across all pages and devices. Once you have approved the mockup, we will develop the website using WordPress and the latest web development tools.
Don't Let Web Design Language Confuse You
As a small business owner, navigating the world of web design can be complex and confusing. With all the different terminology and approaches to website design, it can be challenging to know what kind of website is right for your business. But don't worry; we'll use our knowledge and careful consideration to help you make the best choice for your company's online presence.
In addition to considering language choices, it is also essential to consider other factors like budget and timeline when choosing a web development CMS. As a result, you'll save time and money hiring us to help you navigate the complexity of web languages and platforms.
User Interface Testing is Part of What We Do
Before we launch your new design on your company website, we test every web page, image, and code in various browsers and internet devices. Then, the website and images are optimized to load speedily and smoothly on a client's website.
Website testing is essential for businesses of all sizes, especially those trying to build their online presence. Having a professional and well-designed site is crucial for winning over potential customers and fostering trust in your brand. However, simply having a great website isn't enough these days; it also needs to be tested to ensure it functions appropriately and seamlessly across all devices and screen sizes. Therefore, we create a responsive design that looks great whether your client uses a Desktop, Tablet, or mobile device.
A Website Launch On Time and On Budget!
Once the testing phase is complete, we load fully optimized SEO-friendly and Mobile-friendly responsive web pages onto your company server. Finally, we will transfer all web pages and assets to your live domain.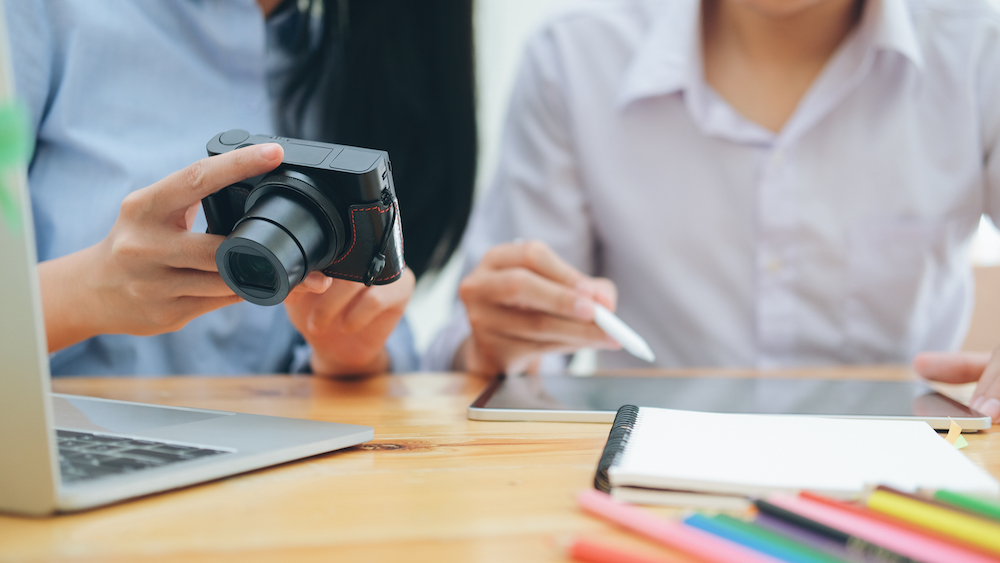 THE DIGITAL STRATEGY YOU NEED FOR SUCCESS!
J Browning Studio is the best web design company for small companies looking for a full-service digital agency. Our web design firm offers affordable website pricing on website maintenance & design services to fit every budget. We can also help you create an SEO optimization strategy or a Search Engine Marketing (SEM) campaign in Google Ads, Bing, or Facebook.
We offer special discounts to nonprofit organizations and political candidates.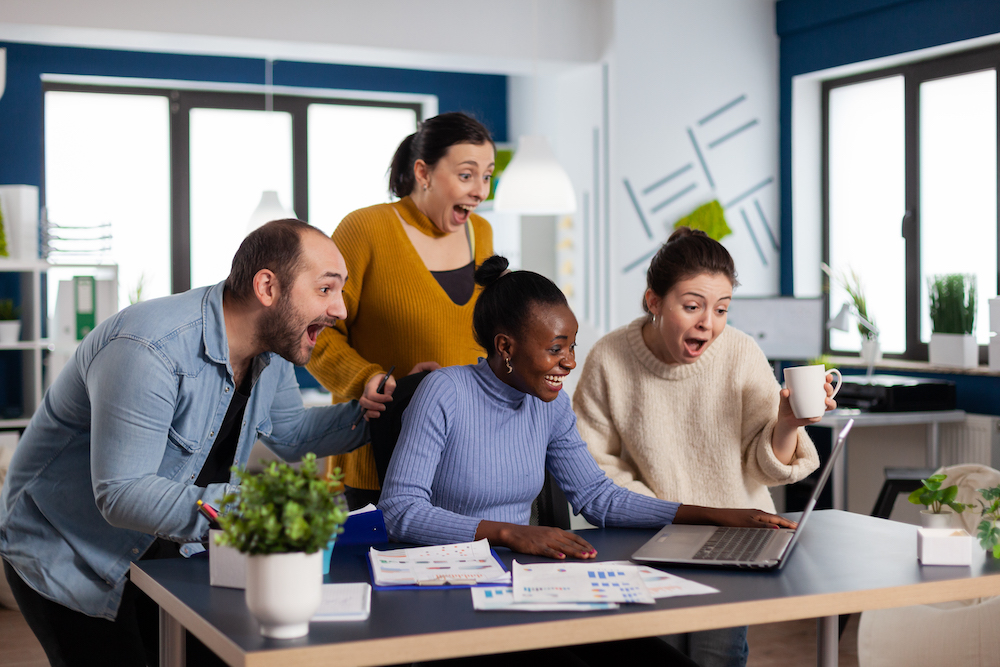 WEB DESIGN SERVICES Price for your Company budget
Our web development services can help you stay ahead of the curve and ensure that your website is designed for maximum impact. We can create a custom website optimized for search engines, easy to navigate, and responsive to mobile devices. Our project managers can also integrate social media, video, and other rich media content to help engage your audience. Our team of experienced designers can work with you to create a unique online experience that meets your specific business needs. Contact us today to learn more about our web development services.
Start Building your Brand using our Logo Design Services
Corporate identity design is essential when creating a website. A strong logo and colors will help your business stand out from the competition and market your business offline. We can create custom logos for print or digital use that helps you promote your company's offerings.
Graphic Design Services for Online Marketing, Social Media and everything Else!
Graphics are used for almost everything online. These can include infographics, icons, photos, backgrounds, and patterns that complement the website's overall look. Our designers will work with you to find graphics that fit your website design aesthetic.
We will work with you to create a custom design for your company or brand, whether a logo or a print piece like business cards or brochures.
Web Hosting Services for Small business 
Professional websites that look great are essential, but they won't do you much good without hosting. We offer WordPress web hosting solutions for world-class websites. In addition, we offer the best customer service and support in the industry to ensure the web presence is always there.
Content Management Systems
WordPress is a CMS that makes running a website easy to manage for small businesses. Our web designers can help you choose the right WordPress hosting plan and provide all the support your site needs to be successful. 
Internet Marketing Services Designed to Convince and Convert!
Marketing your business takes more than just a website to rank well in organic traffic search results. Our digital marketing agency can help you improve your website traffic and visibility through email marketing, SEO optimization, pay-per-click (PPC) ads, and social media marketing strategies.
J Browning Studio creates interactive WordPress web designs for small companies near Washington DC and Northern VA. We make all our web designs based on the latest trends in modern webpage design and WordPress website development.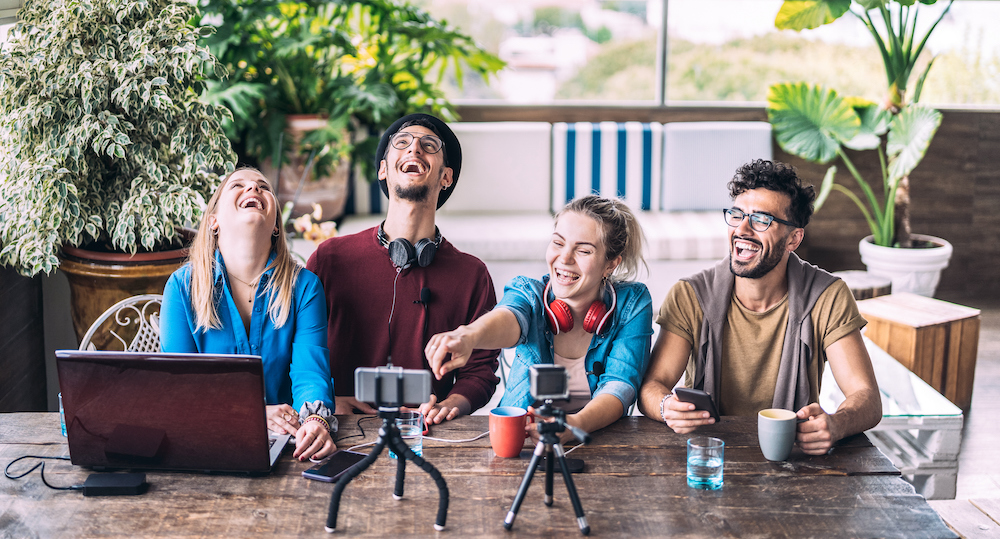 We're More than an SEO Agency. We're a Content Marketing Company that Does the Hard Work for You.
Content marketing is the art of creating content that will make your audience think or act in a certain way. We'll provide the helpful tips, answer frequently asked questions, publish original research, or share expert opinions on relevant topics. We use our sophisticated market research to help you create quality content for your website to accomplish your digital marketing goals.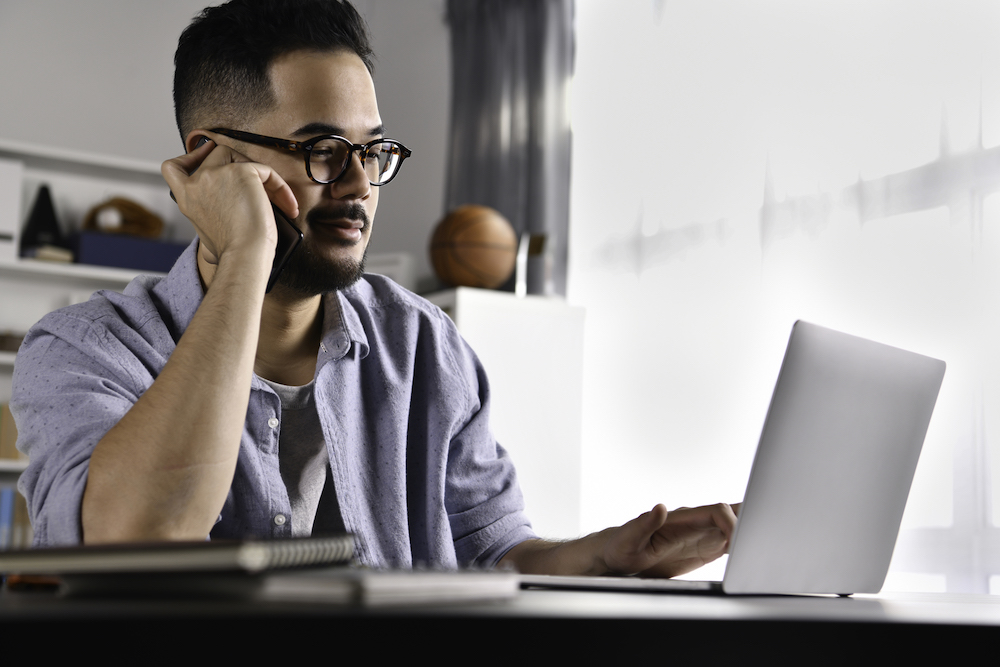 Hiring the WordPress Design Experts at J Browning Studio can save your firm time and money by reducing the duplication of effort. J Browning Studio has all of the webpage design and development skills to create digital experiences that will help your brand be more visible online.
Call 202-838-6577. Speak To One Of Our Web Designers And Set Up A Web Design Free Consultation!
OTHER WEB DESIGN SERVICES &
AFFORDABLE LANDING PAGE PRICING OPTIONS
CAN BE PURCHASED SEPARATELY OR AS PART OF PACKAGE
EVERYTHING YOU NEED TO BE AN ONLINE DIGITAL MARKETING SUCCESS!
J Browning Studio has affordable website pricing on website maintenance & design services to fit every budget. We can also help you create a Search Engine Optimization (SEO) strategy and/or a Search Engine Marketing (SEM) campaign in Google Ads, Bing, or Facebook.
Special discounts are given to non profit organizations and political candidates.
Call 202-838-6577 and speak to a web design specialist and setup a Web Design consultation!
WordPress CMS Installation Service
Landing Page Design Service
Website Maintenance
Email address Hosting & Maintenance Service
Customized Design of Lead Generating Contact Forms
Customized Design of Email Signup Form & Optins
Customized SEO Plugin Installation Service
Web Forms Development Service
Logo Design Service
Account setup – Bing Webmaster Tools
Account setup – Google Analytics and Google Console
Sitemap Creation & Submission to All Major Search Engines
Social Media Account Design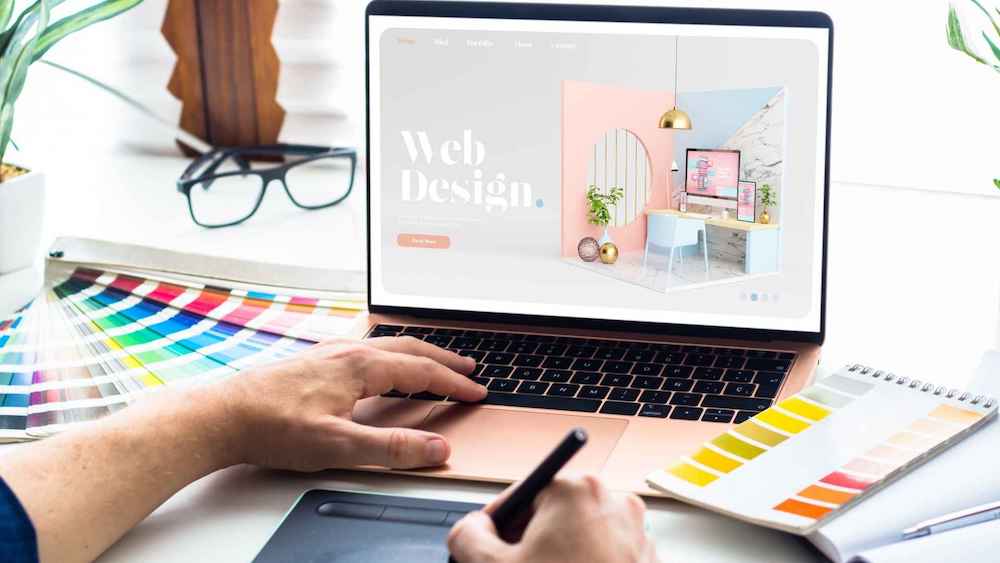 See What We've Been Up To Recently