WE SEE YOUR SUCCESS
MARKETING & BRANDING EXPERTS
Whether you're looking for a new WordPress Web Designer or a Fractional Chief Marketing Officer, our agency has the experience, tools, and strategy you need for a new approach to marketing your company. Focused on SEO strategies, J Browning Studio provides concierge executive coaching for entrepreneurs and small companies.
Our Approach Toward Digital Marketing
DESIGN Strategy + Content OPTIMIZATION = Marketing SUCCESS!
J Browning Studio creates a digital marketing strategy that brings out the best elements of your small company visually and dynamically.
John Browning likes to create great web designs that reflect his love for travel, photography, interior design, and social media. He is a visual learner helping to create visual identities.
At JBS, we are SEO Experts!  We offer our insightful search engine optimization tips & advice for clients with monthly maintenance packages. This way, business owners can experience the value of refining their website by evaluating website performance through the use of web analytics and keyword research.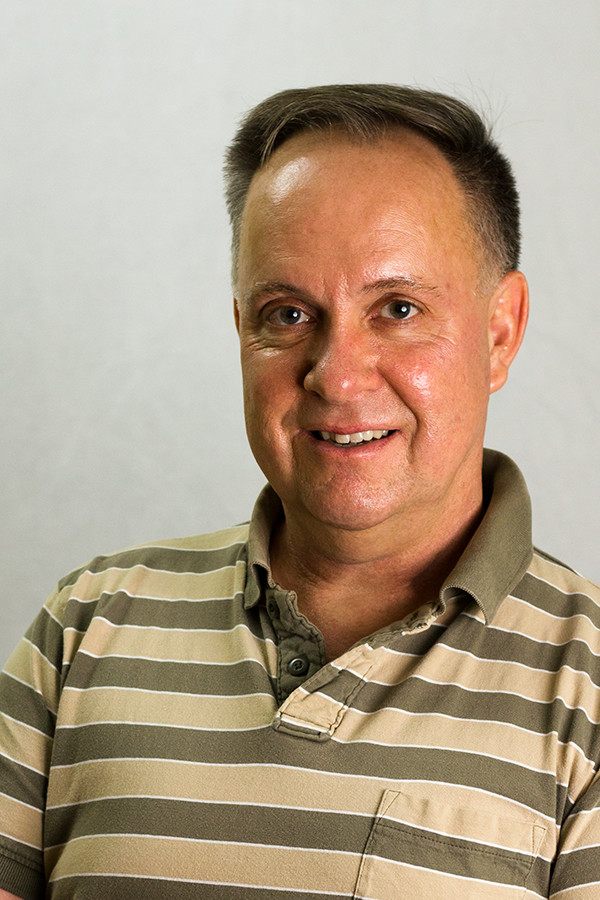 John Browning
Principal, CMO, and Creative Director
J Browning Studio was started by John Browning, Principal, and Creative Director. After years of experience working with his own clients, John wanted to start a boutique creative agency that helps small and mid-size companies find new solutions to acquiring their customers and curating their audience.
John is a professional photographer, expert web designer, and proven SEO Specialist. He is passionate about designing small business WordPress websites with excellent web content and images optimized for high-ranking search engine results. And he puts all of these talents to use as the Fractional Chief Marketing Officer for small companies without their own in-house staff.
At JBS, we create original marketing campaigns that show off the best traits of your products and services. JBS loves working with their local clients in Washington DC, Northern Virginia, Maryland areas but also works with companies all across the country.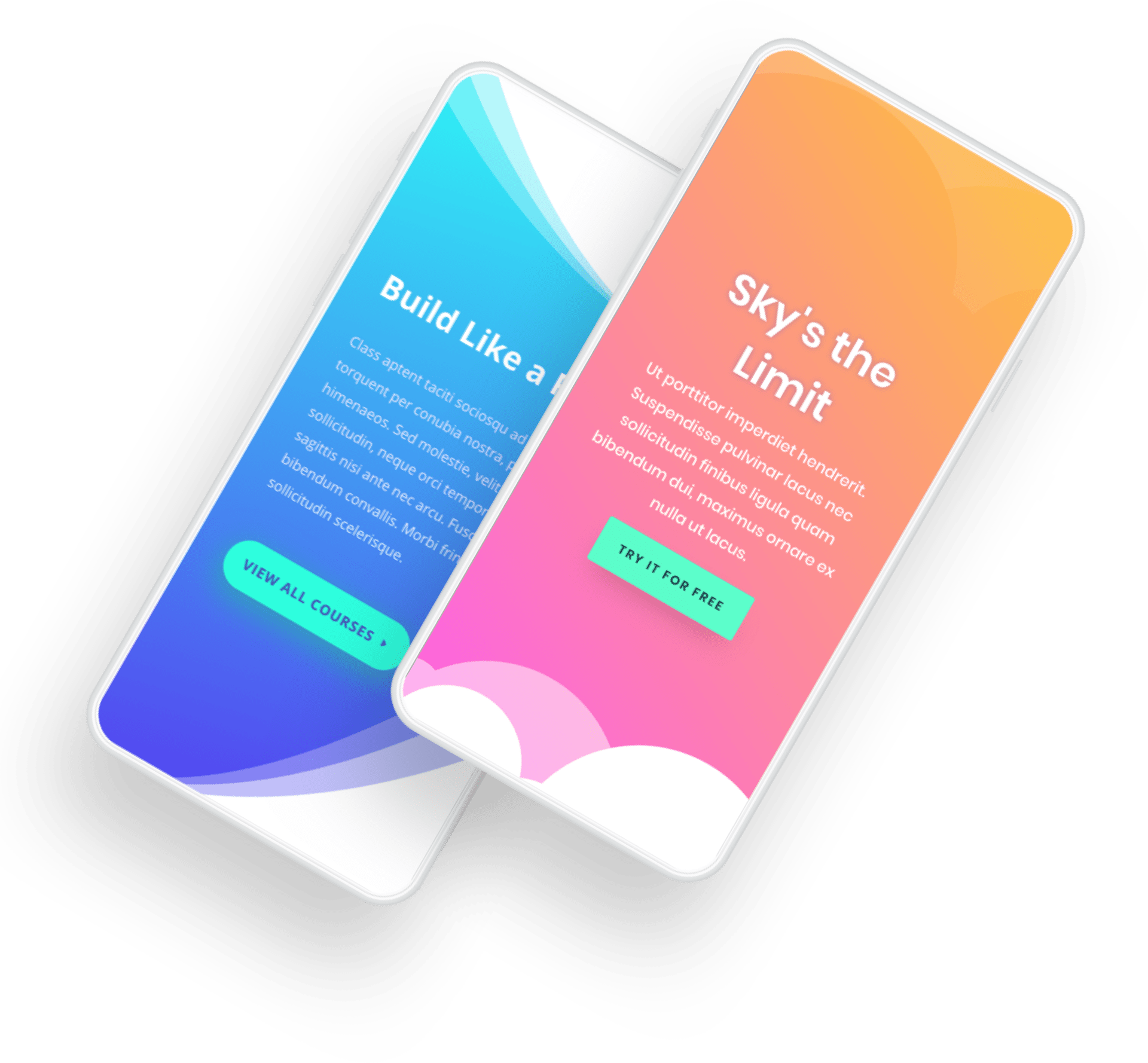 Our Strengths
We're here to make sense of your marketing woes!
Fractional Chief Marketing Officer
When you need a part time CMO to manage your marketing chaos, J Browning Studio works seamlessly with your team to coordinate efforts so that no time is wasted and everyone gets credit for their effort. Dollars are saved and no egos are bruised.
Educator
We have the patience it takes to ensure you understand the marketing plan created for your company.  We work to educate you and your team on everything you need to know to manage your new web design and marketing efforts.
Quality Service
John Browning and his team have been managing Web Design and Marketing strategies for small companies since 2006. Many of our clients have been with us for years, some for over a decade. Quality service is the key to our success!
OUR QUALITY MARKETING RESEARCH PRODUCES VALUABLE CUSTOMERS ENGAGED AND LOYAL TO YOUR BRAND.
WE HAVE EXPERIENCE WORKING IN THE FOLLOWING INDUSTRIES 
Building Contractors
Lawyers
Real Estate Agents
Clinical Lab Professionals
Wild Life Refuge
Ecommerce Websites
Spice Shop
Commercial Real Estate & Investment Brokers
Home Care Companies
Educational Professionals
Interior Designers
 Musicians
News Organizations
Political Action Committees
Senior Move Management Companies
Property Managers
Sports Agencies
Entrepreneurs
Casinos
Nutritionists
MedSpas
Artists & Craftsmen 
What J Browning Studio Does Best
WordPress Web Design & Training
LOCAL SEO & TECHNICAL SEO STRATEGIES
Digital Marketing & Pay Per Click Ads
Headshot & Product Photography