Why You Need WordPress Website Maintenance Services
As a small business owner, you always look for ways to cut costs and save time. One area that you may not have considered is reducing your website maintenance costs. Many small business owners think they can handle their own website maintenance, but this is usually not the case. Unless you are a web developer or have some other technical background, keeping your WordPress site updated and your business running smoothly is very difficult. It is also important to have website maintenance tasks in place to keep your customers and the search engines happy.
WordPress Website Maintenance Packages on Sale
*Offer for the first year, based on Annual Payment – Other Terms and Conditions apply. Expires 3/31/23.
Often, your website is the first impression potential customers will have of your business. Therefore, a well-maintained website is essential for any business: it ensures that your customers can find you online, provides a positive visual experience when they visit your site, and keeps your data safe and secure.
We've designed our website maintenance services to give you comfort so you can focus on what you do best—running your business. We've even included discounts on hourly service providing you with free content updates or WordPress Training.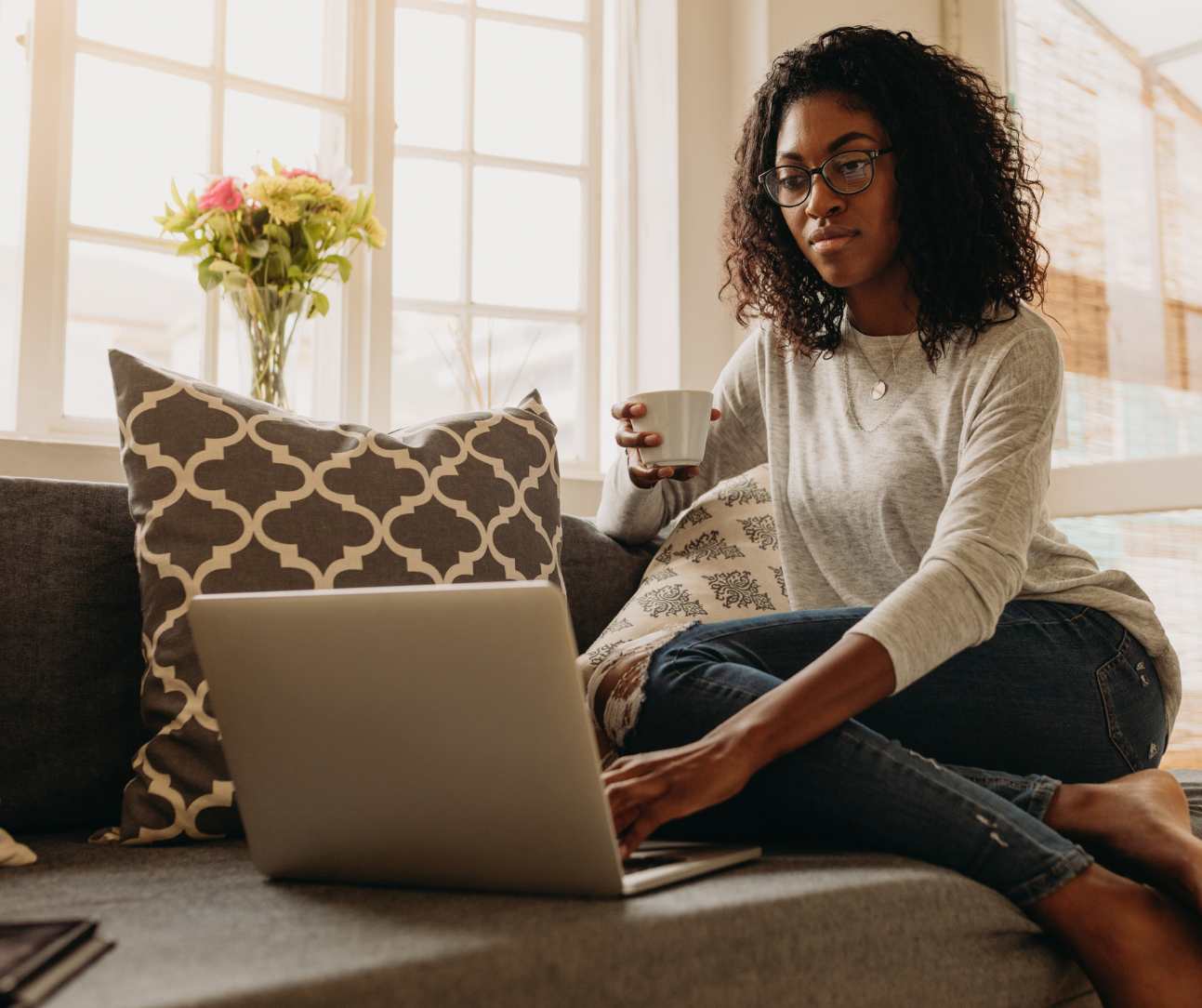 Starter
$99 per month
SALE $93*
Perfect for Professionals with consulting websites.
Backups (Monthly)
Plugin & Theme Updates
Security Checks
Free SEO Plugin
Free Cache Plugin
15 min Free on Hourly Services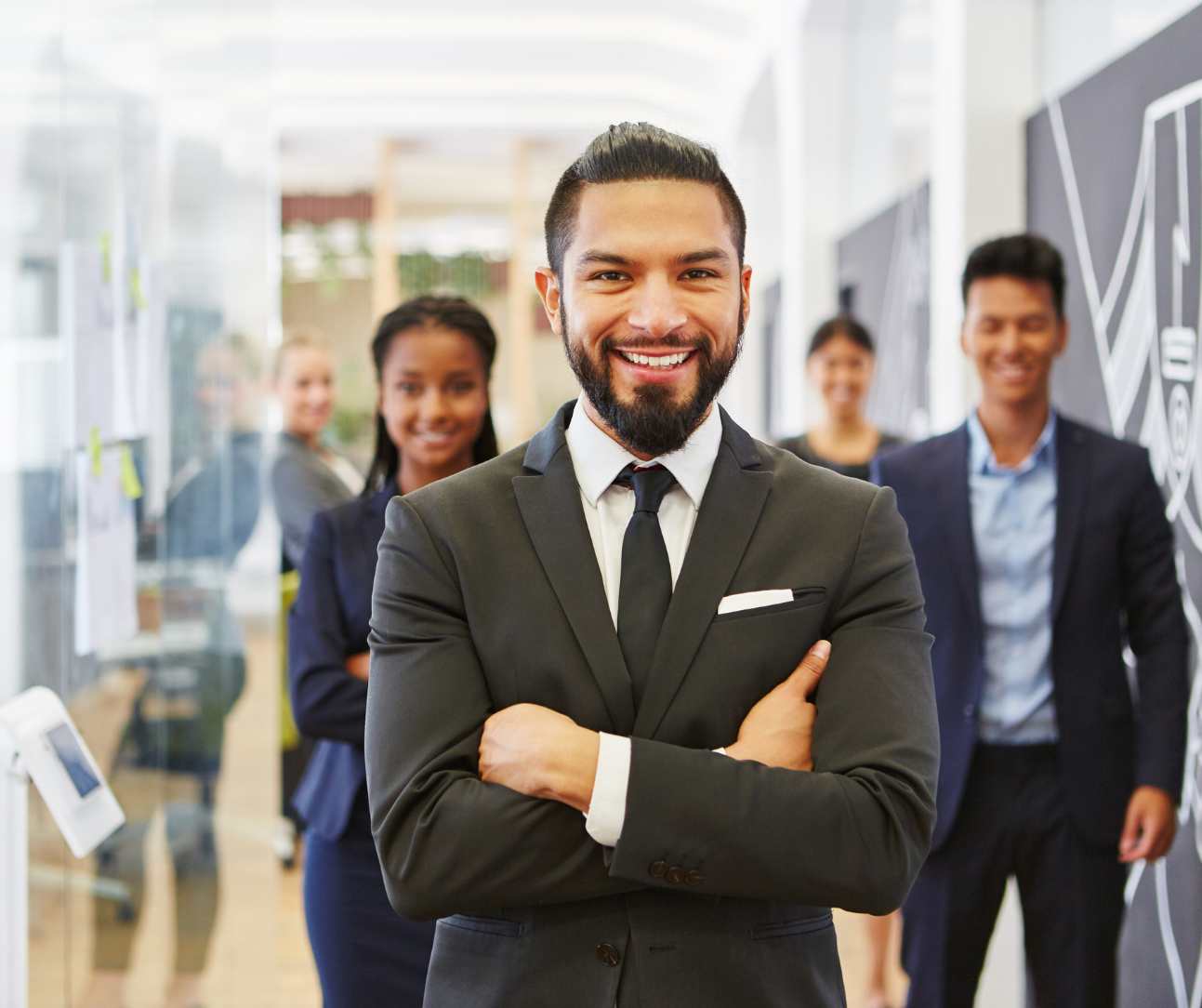 Pro
$199 per month
SALE $179*
Perfect for Small Companies with services to offer using lead generation and inbound marketing. 
Backups (Weekly)

Plugin & Theme Updates
Security Checks
Pro SEO Plugin
Pro Cache Plugin
Site Speed Optimization
Website Care Report
30 min Free on Hourly Service
Ecommerce
$399 per month
SALE $375*
Perfect for a Small Business selling goods and services using an online store and payment gateway.
Backups (Daily)
Plugin & Theme Updates
Security Checks
Pro SEO Plugin
Pro Cache Plugin
Site Speed Optimization
Storefront SEO Report
60 min Free on Hourly Service
Save time and Money on Average Website Maintenance Costs
Save on monthly costs with one of our annual discounted plans. Keeping your website updated may save costly repairs in the future as well as loss of revenue. If you are serious about running a successful small business, you must have a web maintenance plan in place!
Having someone else handle your website maintenance will free up your time so that you can focus on running your business.
Technical Maintenance with Regular Backup & Restore Schedule
We'll Keep Your Website Current with Software Updates. Our web experts will ensure that your site is always running the latest version of WordPress and plugins, which helps prevent security issues.
If something goes wrong with your site, a good WordPress maintenance company can quickly back up and restore your site so that you don't lose any data or experience any downtime.
Website Maintenance Services Offer Peace of mind
Knowing that someone else is taking care of your website maintenance gives you peace of mind so that you can focus on more important things in your business. 
Contact us today at 202-538-2653 to learn more about our web maintenance packages and how we can help take care of your website!
A WordPress website maintenance package helps you keep your site updated with your latest content
A professional WordPress maintenance service should be integral to every website owner's arsenal. It is the most efficient way to keep your website safe, secure, and up-to-date with the latest versions. By utilizing one of our website maintenance services, you can be sure that your site is continuously monitored and enjoys regular backups in case something goes wrong. 
Our customers have the comfort knowing that their hard work won't go to waste if a technical issue arises. Additionally, investing in a web maintenance service helps protect your website from malicious attacks, such as hackers and viruses, which can often cause irreparable damage to websites. With all these benefits taken into account, it's easy to see why having a professional website maintenance service package should always be on your list of priorities.
Free WordPress Website Maintenance Checklist
Web maintenance services also include security features to protect your site from hackers
A comprehensive WordPress maintenance plan is a must for savvy website owners. Not only does it keep the site functioning optimally, but it also provides important protection from hackers and malicious attacks.
Regular updates of WordPress software and plugins can also help reduce the risk of intrusion or exploitation by cybercriminals. By instituting a regular website maintenance plan with robust security features, you can rest assured that your website will remain safe and secure for years to come.
Choose one of our WordPress maintenance services that fit your needs and budget
Finding the optimal WordPress web maintenance needs for you and your budget can be intimidating. Luckily, we have numerous options available to help you keep your WordPress site up-to-date and secure.
Depending on how regularly you post content, budget restrictions, and other factors such as data storage or hosting, you can choose the website maintenance plan that fits your specific needs.
Don't wait until something goes wrong with your site – be proactive and get a WordPress maintenance package today!
Ensuring your WordPress site remains safe and secure is a job that shouldn't be overlooked. Having a routine maintenance plan in place is essential not just to keep issues at bay but also to ensure all components are kept up-to-date, and the full potential of your website is unlocked.
By entrusting your WordPress maintenance needs to one of our experienced team members, you can rest easy knowing your site will stay healthy while taking advantage of extra features such as security checks, performance optimization, and frequent backups. So get a trustworthy plan in place today and start enjoying the benefits of stress-free WordPress management.
Don't wait until you're hacked or your site crashes to get a WordPress maintenance plan. Instead, be proactive and invest in yourself and your business by choosing a regular maintenance plan that fits your needs and budget. Maintenance plans can save you time, money, and hassle in the long run.
So don't wait – get started by calling our customer support team today at 202-838-6577!