EMAIL MARKETING AGENCY
We provide email marketing strategies that get results and encourage customer loyalty
We're one of the top email marketing companies in the Washington DC area.
In today's world of busy schedules, it takes a village to make your brand grow. You need more than just social media marketing or advertising dollars if you're going platinum in this digital era!
You need a digital marketing company that can help you create an email list from your existing contacts and utilize our digital advertising consulting to build your list from there. We provide outstanding service, integrated solutions, and marketing automation for your email campaigns.
We'll help you choose email marketing strategies suitable for your target audience.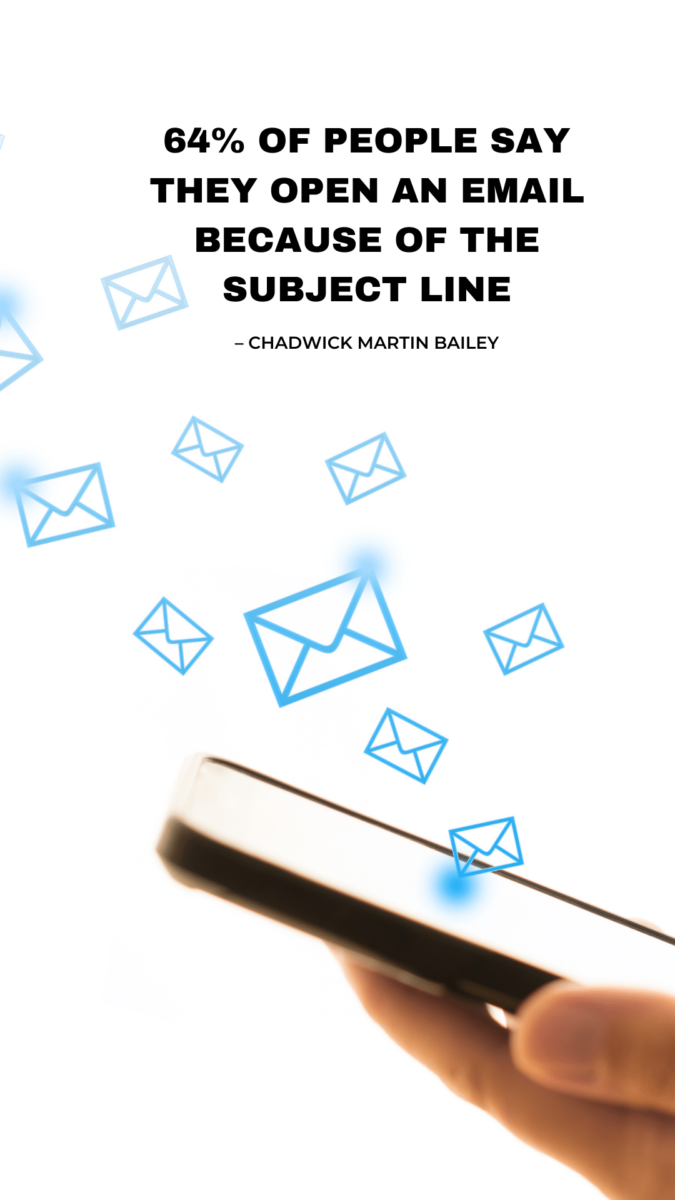 Informational Email Campaigns AND More
An informational email is a type of email that provides information about a product or service. It is typically sent to a list of subscribers who have requested information about the topic. An informational email can promote a new product or service or provide updates about an existing one. Informational emails can also be used to share news or announcements with subscribers. In addition to providing information, and informative email should also include a call to action. Encourage the recipient to click on a website or sign up for a service. Whether you're promoting a new business venture or sharing updates about an existing one, an informational email is practical to stay in touch with your subscribers.
Promote your Business and increase sales
Email is one of the most, if not the, most important channels for promoting your business and increasing sales. Listed below are three reasons why promotional emails are essential for small businesses.
Immediate Delivery & Satisfaction
With email, you can reach your customers and prospects right away. There's no waiting for the mailman or worrying about whether your message will be seen.
Add A Personal Touch
Email marketing allows you to send a message directly to someone's inbox. This means you can craft a message tailored specifically for every individual.
GET Measurable Results
This allows you to fine-tune your email marketing strategy so that you're only sending messages to an audience interested in what you have to offer. Additionally, promotional emails are a great way to reach a large audience without breaking the bank.
So call us at 202-838-6577 if you're looking for an effective and affordable way to market your business.
Email Newsletters Keep Your Customers in the Loop
As the name suggests, a newsletter reports business-related news. Use this format to share new services, product updates, or feature your staff contributions or company awards. We'll help you establish the most appropriate times to send your email newsletters to keep your subscribers engaged and informed.
Surprise them with Email Announcements
Announcements are a great way to keep in touch with your email list. Announcements share news related to the business like company achievements or new product updates. These type of emails provide valuable product or service information and could also contain testimonials.
You should send these newsletters at regular intervals. For example, send weekly or biweekly when frequent updates are worth reporting. Or monthly delivery, which keeps you at the top of your customers' minds so that people don't forget you.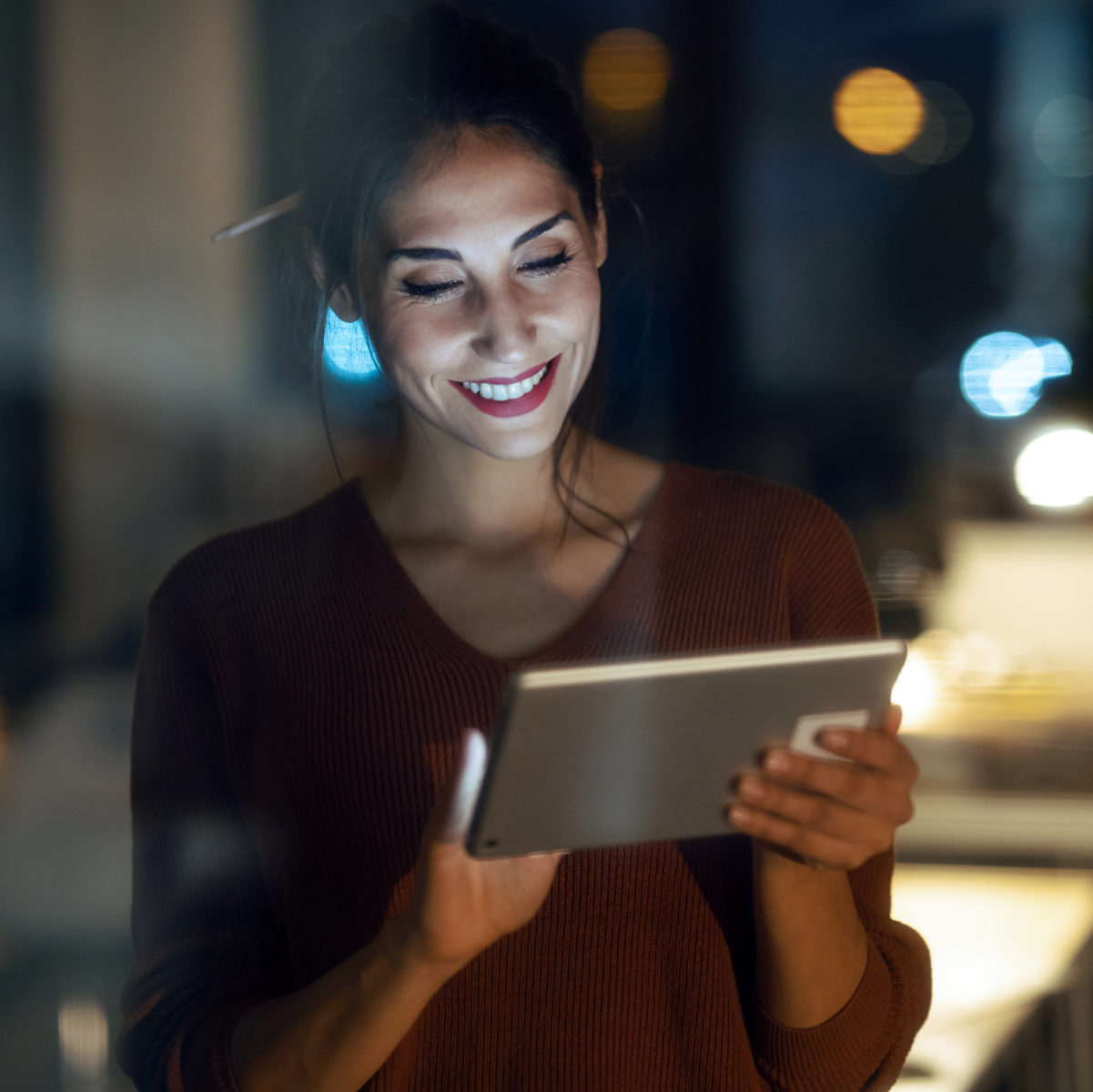 Take advantage of The Benefits using our full-service digital marketing services
Launching a sale or promotion?
We'll track Conversions and develop the best campaigns to help sell your products or services. In addition, we perform market research and create a content marketing campaign to drive sales. In addition, we will use internet marketing techniques to further boost conversions. 
We'll help you interact with your customers through personalized coupons or special offers.
Remarketing emails is one method that can be used to re-engage with subscribers that haven't opened your emails in awhile. Everybody loves getting a personalized gift, and that's exactly what your subscribers will feel like they're getting when you send them a personalized coupon or special offer for their birthday or anniversary.
And what's more, it's a great way to re-engage your audience. If you haven't sent them an email in a while, this is a great way to get back on their radar. Show you care about them and want to make sure they have a great experience with your brand. And, when necessary, we'll design a remarketing campaign that allows you to get back in touch with clients and encourages them to take another look.
Effective Lead Generation Email Campaign Management
Emails are a great way to generate leads. By sending out regular emails, you stay top of mind with your potential customers and ensure they remember you when they're ready to buy. However, not all emails are created equal. Lead generation emails need to be well-written and relevant to your audience to be effective. They should also offer something of value, such as a free report or e-book. Finally, we'll include a call-to-action that encourages the recipient to take the next step, such as visiting the website landing page or subscribing to your email list.
We'll help build offers that your subscribers will appreciate.
Creative Abandoned cart email Strategies
An abandoned cart email is a message that is automatically sent to customers who have added products to their cart without completing the checkout process. These emails can be a powerful way to recover lost sales and encourage customers to complete their purchases.
Here are a few items to consider when setting up abandoned cart emails. First, you'll need to decide how long after someone abandons their cart you want to send the email. Second, you'll need to create a compelling subject line and message that encourages customers to return and finish their purchase. Finally, you'll want to ensure that your email is adequately tested and configured before it goes out.
We'll provide the planning so you can create an abandoned cart email strategy that will allow you to recover lost sales and boost your bottom line.
We're a Digital Marketing Firm that cares about brand awareness.
The power of email marketing is one-to-one communication, with the ability to reach out directly. It also helps you stay current in your subscribers' minds by giving them a personalized experience instead of social media posts where you can't be sure any of your target audience saw what was posted.
Companies are using personalized emails to make their products stand out. The goal of this strategy is not only customer engagement but also to make sure that the company's offerings get featured in an individualized manner. For example, sending frequent updates on new items or offering targeted ads when customers may be thinking about shopping for something specific.
Maintaining a strong relationship with current clients by sending them tailored messages based on what they want can help build lasting relationships, which leads to more sales opportunities down the line.
We'll develop interactive strategies that inspire Customer Loyalty.
With our interactive strategies, we'll inspire customer loyalty. We drive home the benefits of your company's products and services through email marketing that targets leads at every stage in their journey with tailored messages to get them on board as well as retaining those customers once they're there!
But Email is just one piece if a larger puzzle called "customer relationship management" (CRM). Email marketing works best when used alongside other systems like sales CRMs so you have information about each individual client or customer – making it easier for potential clients become paying ones. Be sure to ask us about our CRM solutions.
Why is email marketing important?
Anyone who's ever tried to promote a product or service knows that email marketing can be a tough nut to crack. You want to reach out to as many people as possible, but you don't want to spam them or end up in their junk folder.
The key is to create an email marketing strategy tailored to your organization's needs. Depending on your goals, we'll focus on building a list of subscribers, crafting engaging content, or designing eye-catching emails. Leave it to us to keep your customers engaged and activated.
An effective email marketing strategy we provide will help you increase revenue and retain your most loyal customers.
We'll help you remain focused and consistent, whatever your approach.
We'll create an email marketing strategy to help your organization reach its audience and achieve its objectives. Email marketing efforts help local, and national businesses grow and thrive. To succeed, you need an experienced agency that manages marketing campaigns to help you reach a wider audience, build customer loyalty, and generate more sales. We're a professional email advertising agency that can help you create and manage effective campaigns that get results.
At J Browning Studio, we have a team of experts who can help you make the most of email marketing. We can tailor campaigns to your specific needs and target audience, and we'll work with you to ensure that your campaigns are successful.
Contact us today at 202-838-6577 for a free consultation to learn more about how we can help you grow your business with email marketing.
Don't forget the Landing Page Web design
A polished and professional website landing page can be a powerful tool in your digital marketing arsenal. By carefully crafting your page to appeal to your target audience and optimizing it for search engines, you can ensure that your website stands out from the competition. In addition, by developing targeted keyword-rich content, you can attract the attention of potential customers and encourage them to take action.
By investing in a well-designed landing page, you can take your business to the next level. Our digital marketing agency can help you add a web design landing page and search engine optimization, and a digital strategy that is a comprehensive approach to running email marketing campaigns.
WHAT OUR EMAIL MARKETING AGENCY CAN DO FOR YOU
Email marketing can help your business reach new customers and keep in touch with existing ones. However, delivering relevant content to new subscribers is not always easy, that's where we come in. We'll help you develop an effective email marketing campaign that provides sales.
Give us a call at 202-838-6577 to help you start your first email marketing campaign or help you manage your existing email campaigns, or help with other marketing channels.