Free SEO Tools & Resources
How can I improve my SEO for free?
Creating good content is the most important thing you can do. Of course, it would help if you wrote for your readers, but also consider Google's search engine optimization guidelines. Also, use some SEO tools to see what kind of traffic your site gets what pages are the most visited.
Increase social media followers by sharing posts from your blog whenever possible. For example, following other relevant people in your niche on all the major social networks plus any blogs they might have or related blogs or publications they author work for if applicable or follow anyone who mentions their name. This will increase retweets and likes, boost awareness of you and yours, and promote a sense of reciprocity by using content from others.
Free keyword research tools
Google Trends
Google Trends provides a powerful yet free tool to help users uncover valuable SEO keyword research insights. It is an effective way to better understand how consumers search for particular terms and phrases and measure the relative popularity of specific search terms over time. The data can be used to compare different pieces of content to help optimize titles, descriptions, and even ad copy. Additionally, Google trends comparisons can provide actionable insight into seasonal trends that affect specific keywords at different times of the year. Overall, Google Trends offers an invaluable resource for web admins worldwide that can help to ensure their website reaches more prospective customers via search engines.
Answer The Public
Answer the Public is a favorite free SEO tool popular fan-made SEO engine that uses Google automatic fill and search results in a straightforward way.
QuestionDB
QuestionDB is a handy topic generator that allows for topic lists in question-based on the relevant topic.
Best Free SEO tools for WordPress websites
Rank Math
Rank Math is a WordPress SEO plugin that can help you get more traffic to your site. The free version of the plugin enables you to find keyword opportunities, optimize your content for search engines and provide insightful analytics about how people are finding your website.
Yoast
Yoast offers a good solution that provides your site with SEO support and will solve most of your technical questions within minutes. Chrome displays pages based upon headers or schemas with a simple tool.
You can find Google Analytics results directly within the WordPress dashboard. It has plenty of free choices for you, but should you decide that your plan needs improvement, they offer annual subscription prices.
All in One SEO
All in One SEO plugin is a WordPress-based, all-in-one SEO solution that takes care of onsite optimization, local SEO and googles traffic analysis.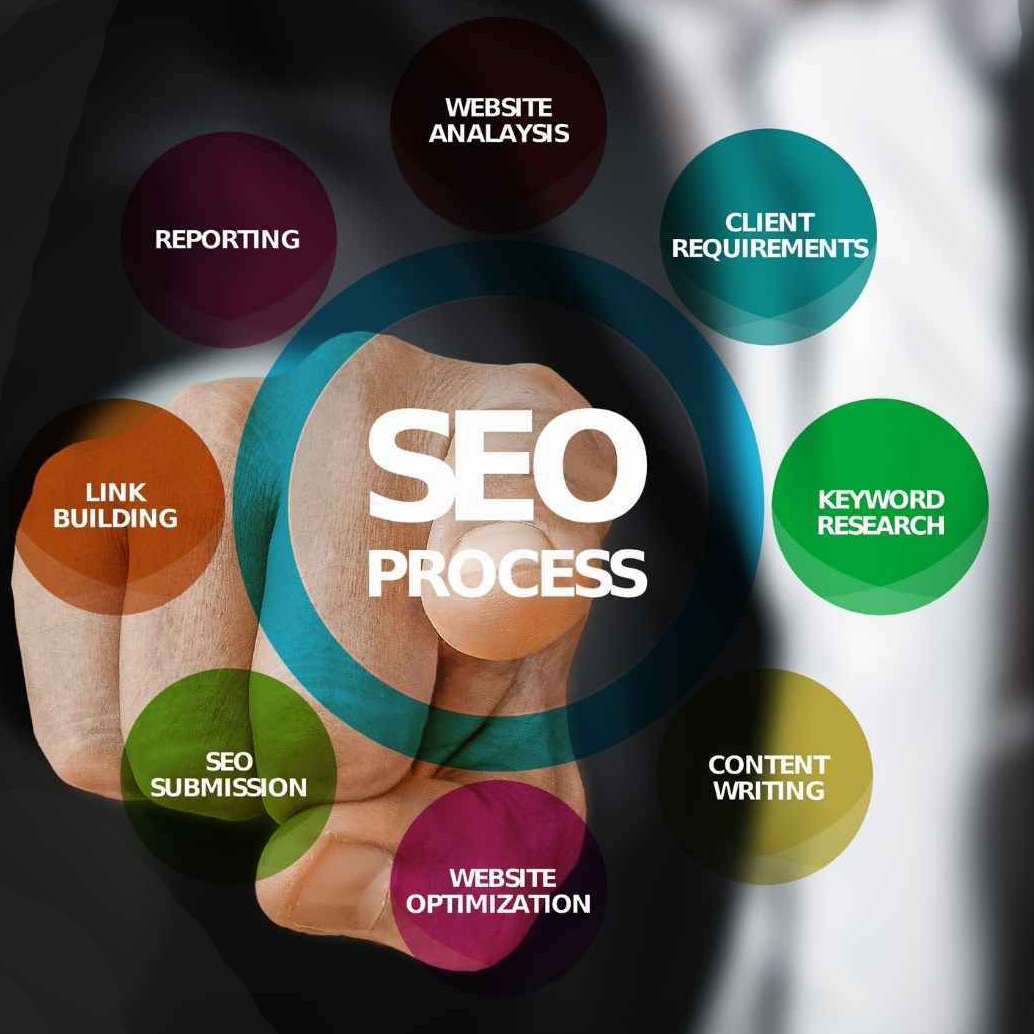 GET A FREE SEO AUDIT
Most businesses know that they need to be doing SEO, but they don't know where to begin. A free SEO audit is a great way to get started. The audit includes feedback on your site's on-page content, meta data, and more. Getting an SEO audit is a great way to understand what you need to improve your site's search engine ranking.