Web Design for Entrepreneurs
We Design Beautiful WordPress Websites for
 Entrepreneurs and Executives, Start Ups and Venture Capitalists. 
At J Browning Studio, we specialize in designing websites and optimizing pages for entrepreneurs, start ups, venture capitalists, and investment advisory firms.
We understand that first impressions are essential and that your website is often the first point of contact between you and potential clients. That's why we work hard to create a visually appealing site and easy to navigate.
We also ensure that your site is optimized for search engines, so potential clients can easily find you when they are searching for the services you offer. In addition, we can help you create targeted online advertising campaigns to reach your target audience.
If you are looking for a firm that can help you make the most of your online presence, then J Browning Studio is the right choice.
You need a website to inform, convince, and convert your investors and customers
We design websites to convert customers by presenting your information and products intelligently and concisely to your target audience. We know how to create content that will increase leads, sales, and brand awareness.
Not only will you see an increase in leads, sales, and brand awareness, but you'll also have a professional website that looks great and represents your company well.
J Browning Studio has the tools and strategy to make that happen for you. Call 202-538-2653 for a free consultation so we can start designing your new website today!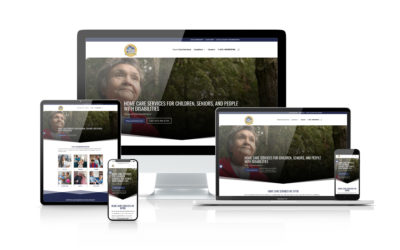 We design beautiful WordPress Websites for Health Care ProfessionalsCustom web design for your healthcare company Health care is a booming industry, and it's projected to grow even more in the years to come. As a result, you need a website explicitly designed to...