We Build Coaching Websites for Health and fitness Professionals
We help nutritionists, dietitians, personal trainers and health experts create a website they love at an affordable price
Awesome health coaches deserve an awesome website
Whether you are a Fitness trainer, Nutritionist, or Life Coach, you can have a stunning website that is also highly effective in marketing your services and helping you to reach more clients.
J Browning Studio specializes in web design and digital marketing for health coaches and other wellness professionals. We understand what it takes to create an online presence that is both visually appealing and effective in reaching your target audience.
When it comes to web design for fitness and health counselors, we know what works and would be happy to help you create a website that meets your specific needs and goals.
If you're looking for a web design company that specializes in creating websites for health and wellness professionals, give us a call at 202-838-6577 or schedule a time for free marketing consultation.
Optimized for Speed

Mobile-Friendly

Easy-to-Update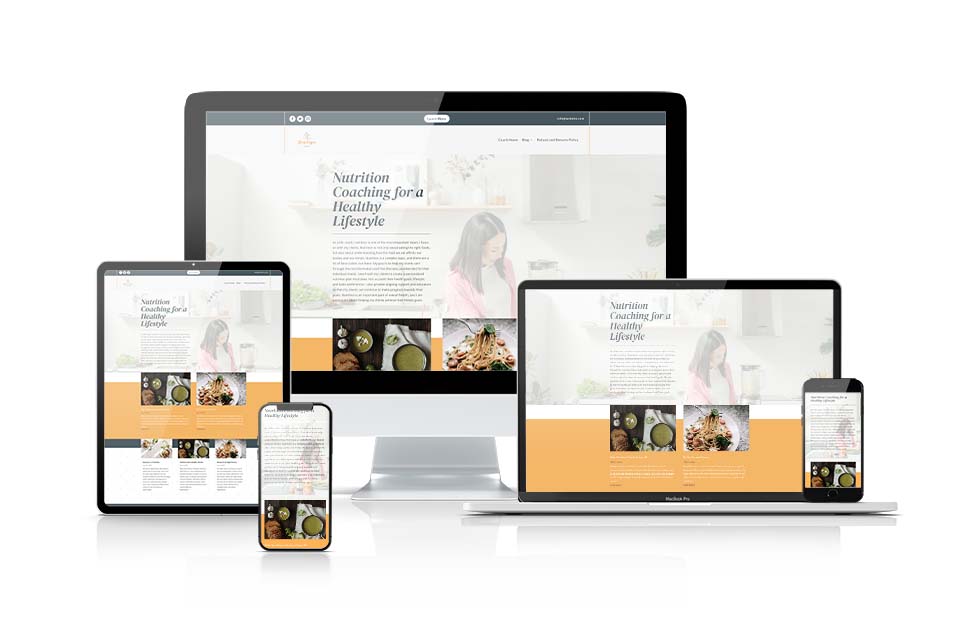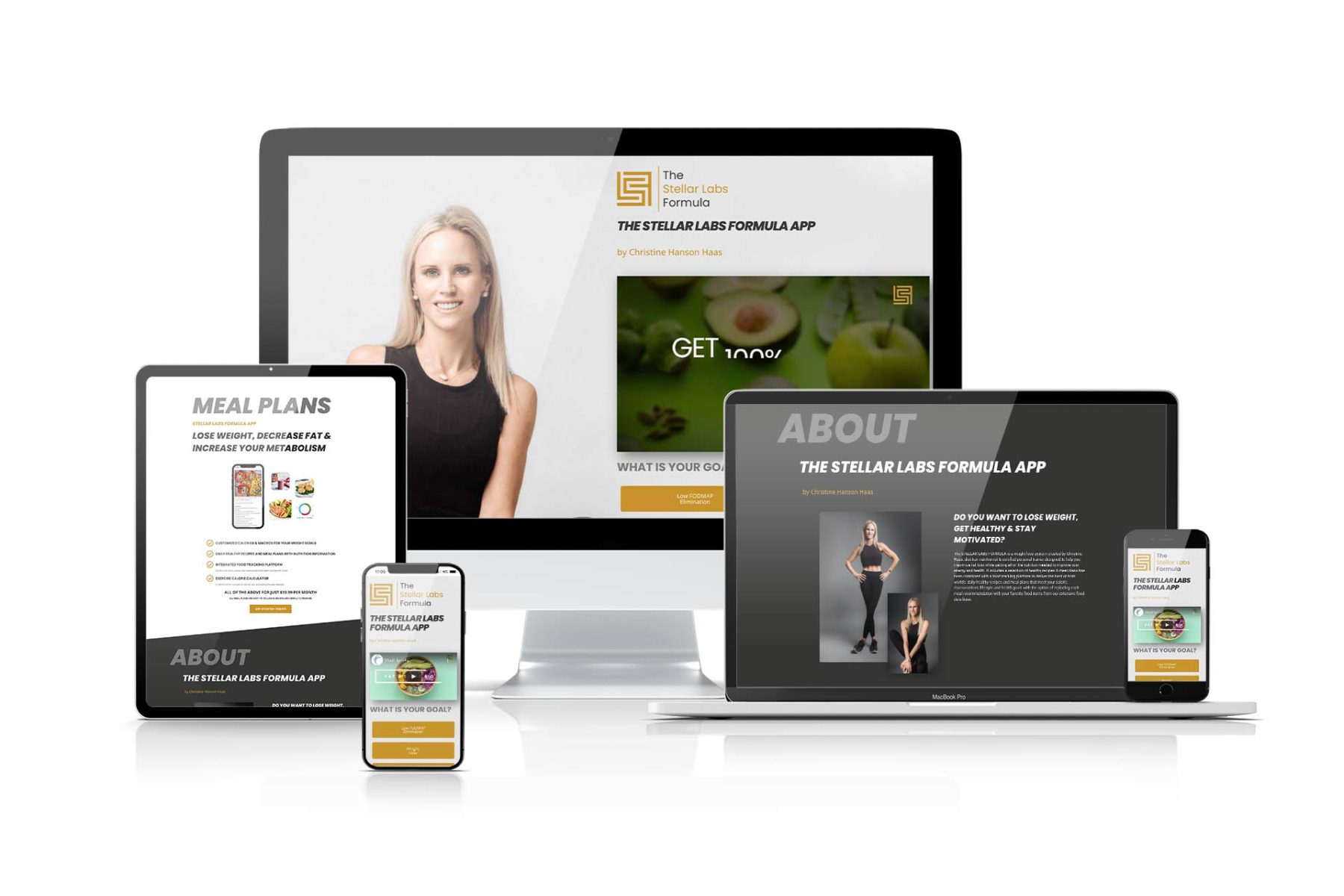 Make Your Lifestyle Coaching Website Stand Out
Health & wellness coaches are becoming more popular as people become more interested in living healthy lifestyles. There are a lot of coaches, fitness trainers, and dieticians with websites, but not all websites are created equal. If you want your website to stand out from the rest, it needs to be well-designed, user-friendly and optimized to communicate what you do and how you can help your clients.
At J Browning Studio, we'll work with you to understand your unique goals and target audience and analyze your competition. Your website is one of your most powerful marketing tools. We'll create a personalized marketing strategy that targets your ideal client and rise above your competition.
Contact us at 202-838-6577 today to get started!