Web Design PartnersHips & Affiliates
We only partner with providers we use ourselves.
J Browning Studio recommends only the best web design and hosting services for our clients that prefer to host and maintain their own websites.
Helpful Web Design PartnershipS & Affiliate Links
The Best WordPress Hosting, SEO & Theme Page Builders on the Market
Here is a curated list of Companies that I use consistently to build new websites. The links below are affiliate links but they are provided because they are great companies that provide a great product at a great price for my clients.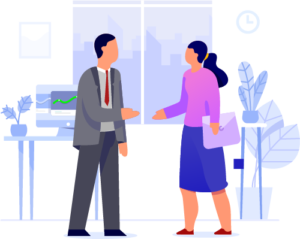 WordPress Hosting Services & Page Speed Optimization
WordPress SEO PreMIERE PLugins
DIGITAL MARKETING SOLUTIONS
DO IT YOURSELF
WORDPRESS WEB DESIGN
Many of the clients I work with like to create their own pages and upate their websites themselves.
I offer online training sessions that provide answers to the questions they cannot find anywhere else.
Clients in Fairfax County can meet with me locally or anyone in the country can schedule a video conference. Call the office at 202-838-6577 or click the button below to schedule a session right away!